Vincent Vein Center offers a variety of vein treatments in Fruita, CO. As time goes on, you may notice enlarged veins on your legs. This is most likely varicose veins. Any type of vein can become varicose, but it is more likely for them to occur in the legs and feet. Walking and standing increases the pressure in your veins. Vein treatment is important to relieve any associated pain.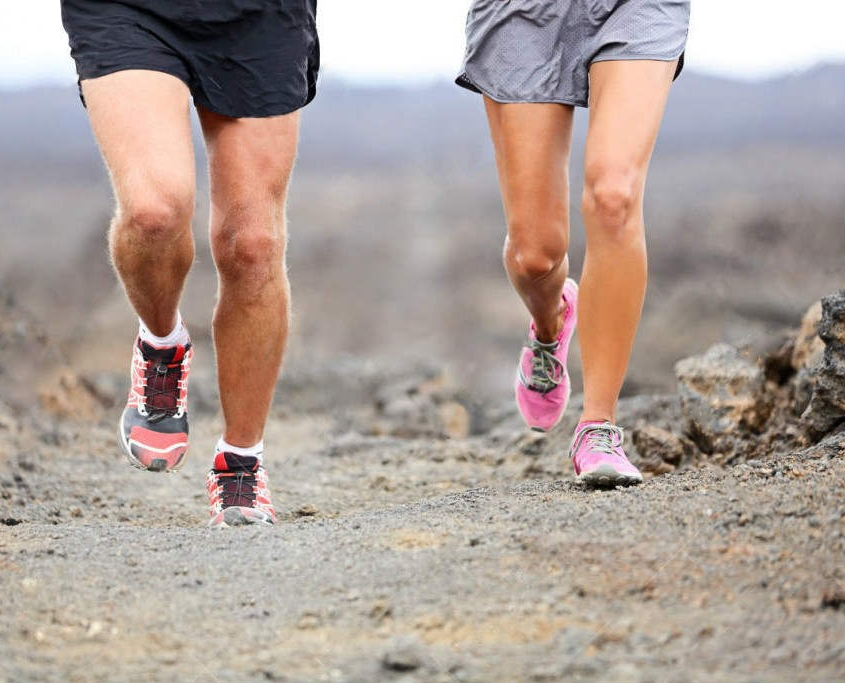 Effects of Varicose Veins
Typical symptoms of varicose veins are mostly cosmetic, which can be quite annoying to some people. You may also feel pain such as achiness, heaviness, and swelling over the misshaped vein. In rare cases, varicose veins will start to bleed and ulcers can form.
What Factors Cause Varicose Veins?
Varicose veins happen when your veins stop working correctly. Veins have valves inside them that allow the blood to flow back up to the body. When valves stop working, the blood begins to stay in your veins rather than moving towards your heart. This is when veins begin to enlarge.
Here are some causes of varicose veins:
Age over 50
Pregnancy
Menopause
Obesity
Family history
Standing or sitting for long periods of time
Preventing and Treating Varicose Veins
The following changes to your lifestyle may help or prevent varicose veins from becoming worse.
Avoid being on your feet for extended periods of time.
Lose or maintain a healthy weight.
Regularly exercise
Use compression tights or socks
Elevate your legs whenever you are sleeping or resting.
There are also other invasive vein treatment options for varicose veins, such as laser surgery and sclerotherapy.
Contact Vincent Vein Center today at 970-263-7348 or here.